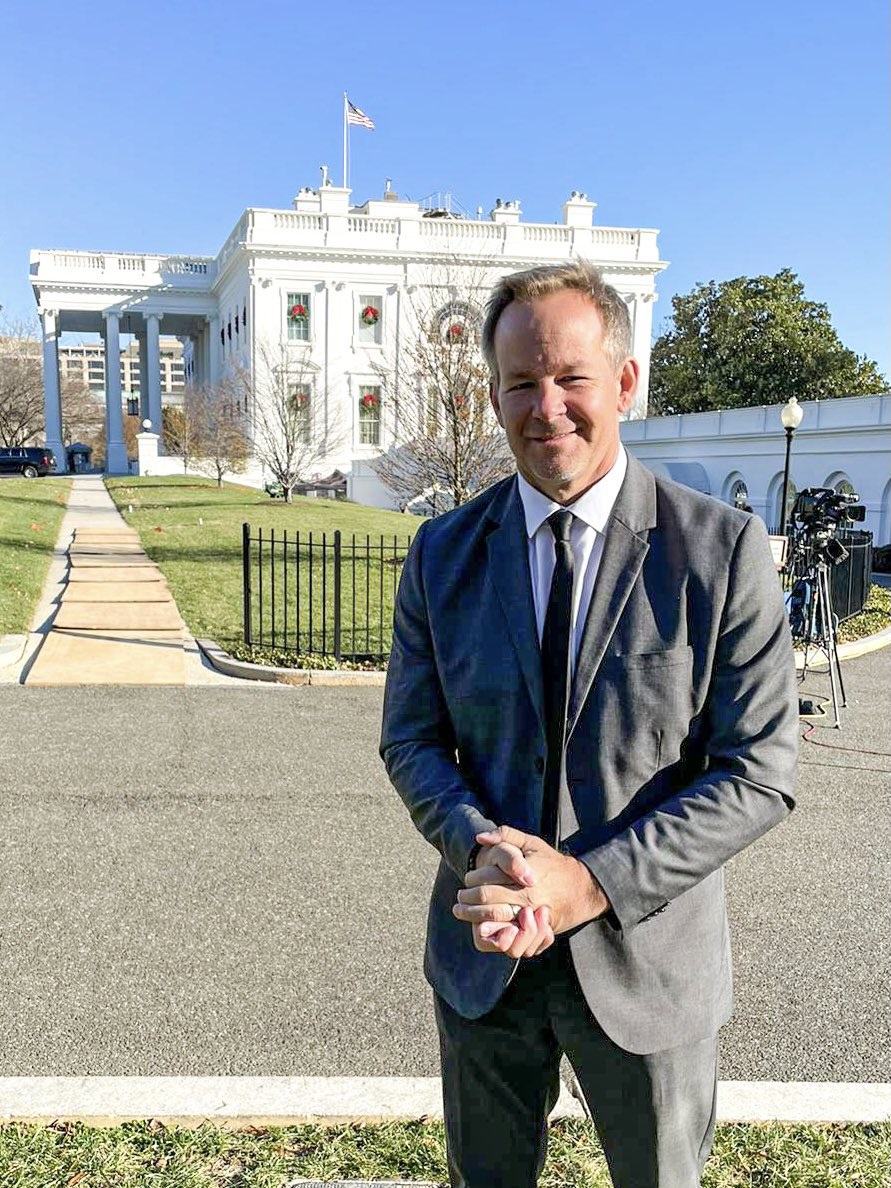 BRIAN GLENN - DIRECTOR OF PROGRAMMING, CORRESPONDENT
Brian comes to Right Side Broadcasting Network with over 20 years in broadcast media experience. He began his journey back in 1989 when he was asked to entertain the great Merv Griffin while he worked at an NBC affiliate in Texas by dressing up as the iconic peacock mascot. "You can only go up from here", Glenn said. From that point he was able to integrate himself within both the production and sales departments learning all aspects of a television station.
Glenn later went on to work for a well-known advertising agency where he was actively involved in the creative process of several regional and national accounts.
That experience transitioned him back into television as he worked as a lifestyle host for a FOX affiliate in southeast Texas. Glenn hosted a daily show as well as created top rated original programming such as ' In The Know' and the reality base housewives show called 'Wandas'.
Glenn's career continued to expand as he worked as a morning show entertainment reporter for WFAA TV in Dallas, covering cultural events, consumer trends, music and sports.
In 2015 Salem Media Group offered Glenn the top spot on a new talk radio station in Dallas and that's where his love for all things political began. Over the next three years he was able to grow in both morning and afternoon drive times.
Glenn later return to television to work for Nexstar Media Group to help create, launch and co host a new Texas based lifestyle show called 'Living Local Central Texas'.
Glenn now works for Right Side Broadcasting Network and serves as the Director of Programming as well as a correspondent. " I have the opportunity to further the kingdom of God and promote patriotism in this country, not sure it gets any better than that'.