MyPillow CEO Mike Lindell announced in an interview with Steve Bannon that he will be launching an online marketplace called "MyStore" to rival the tech giant Amazon. Lindell said, "I'm looking at another thing we're going to be launching, which is MyStore, which is a rival to Amazon." The MyStore website features over 80 products with hundreds of products coming soon. The website features products such as "Freedom Flags," "Made in America Socks," and "Freedom 1 Coffee."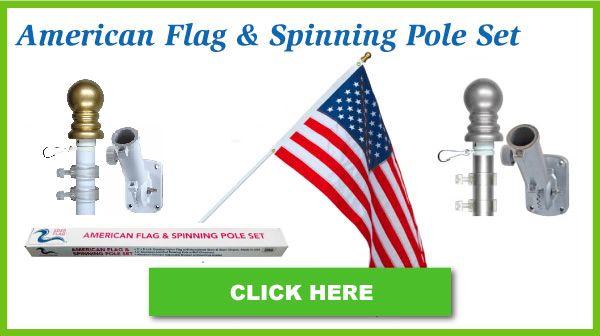 "I am going to put vetted products from great entrepreneurs on here, like you see a sampling of them here today, that are going to change this country," Lindell said. "We're finally going to be able to see these products and be able to get these great entrepreneurs, their great ideas, out to you, the public." MyStore will rival the worlds' largest online marketplace, Amazon. Amazon has come under fire for banning free speech service networks such as Parler from its web service.
Lindell is also set to launch his own social media website, "Frank," on April 20. Users will be able to livestream, post videos, and release information without having to worry about partisan censorship.

Products on MyStore are currently available for purchase in a variety of low and affordable prices. Use code RSBN at the checkout after selecting your purchases for up to 66% off your order!