President Joe Biden delivered his first address to the Joint Session of Congress, which was not officially a State of the Union address, on Wednesday night where he unveiled the political agenda he envisions for the future of the United States. However, ratings for the president's speech hit a 28-year low, Fox News figures say, in a vast underperformance compared to the number of viewers who watched former President Donald Trump's previous congressional speeches.
Biden reportedly garnered just 26.9 million viewers in his first speech to Congress, according to Nielsen ratings determined across 16 networks.
In comparison, Trump amassed over 48 million viewers in his first and most-watched State of the Union address he gave after he was first elected president in 2016. Even during his least-watched joint address to Congress in 2020, the former president still garnered 37 million viewers, which is 10 million more than Biden saw.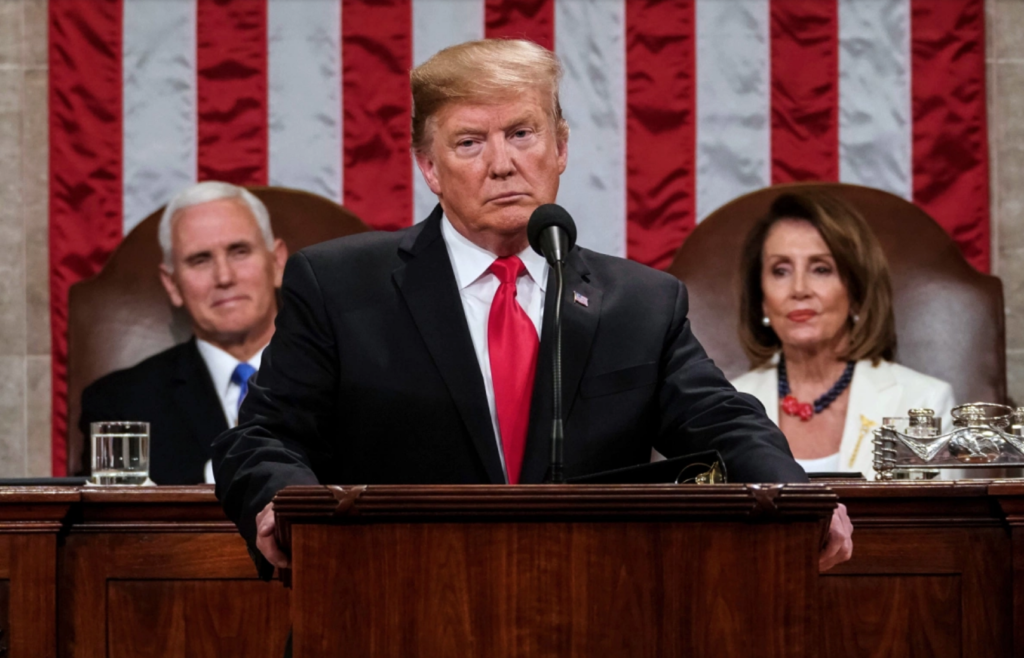 Biden told the joint session of Congress that one of his political goals for the next four years is a $1.8 trillion "American Families Plan" granting free community college, universal Pre-K, free childcare, and dozens of other related changes.
On top of his latest massive spending proposal, Biden took the opportunity to promote his $2 trillion "American Jobs Plan" infrastructure plan which prioritizes building, transportation, expanding Medicare, manufacturing, and raising the minimum wage to $15 per hour, among several more action items. Ironically, Biden's decision to increase manufacturing was made after he cancelled construction of the Keystone XL pipeline – immediately eliminating over 11,000 jobs.
To pay for it all, the president promised to raise the capital gains tax to 43.4%, including surtax, on anyone who earns more than $1 million per year. Biden made it clear in his speech he does not plan to increase capital gains taxes on individuals who make less than $400,000 per year.
"We have to do more than just build back better. We have to build back better," the president said, neglecting to mention his broken campaign promises.
Although the president touted his $1,400 stimulus checks sent to Americans in March, he did not discuss the bait-and-switch on his initial promise of $2,000 as originally proposed by Trump.
Biden also neglected to address the ongoing immigration crisis on the southern border despite criticism by members of his own party. "We've got to address this," said Senator Mark Kelly, D-Ariz., "And it can't be on Arizona towns that are really struggling right now," he added in a Thursday interview. "It's a federal government problem."
While the president did call for amnesty for millions of dreamers who have grown up and lived in America for most of their lives, Biden completely ignored the border surge.
Trump's prior addresses to Congress, which greatly outperformed Biden's, were clear on all of his campaign promises, especially when it comes to border security. The former president made it known he would not tolerate illegal immigration and would solve it by building a wall between the US and Mexico.
Perhaps the massive enthusiasm for Trump's agenda is what drove up his ratings so high compared to Biden's weak turnout.