The U.S. Supreme Court announced Friday that it will hear the Dobbs v. Jackson Women's Health Organization case. The case directly challenges the 1973 Roe v. Wade decision granting women the Constitutional right to terminate their pregnancies through abortion.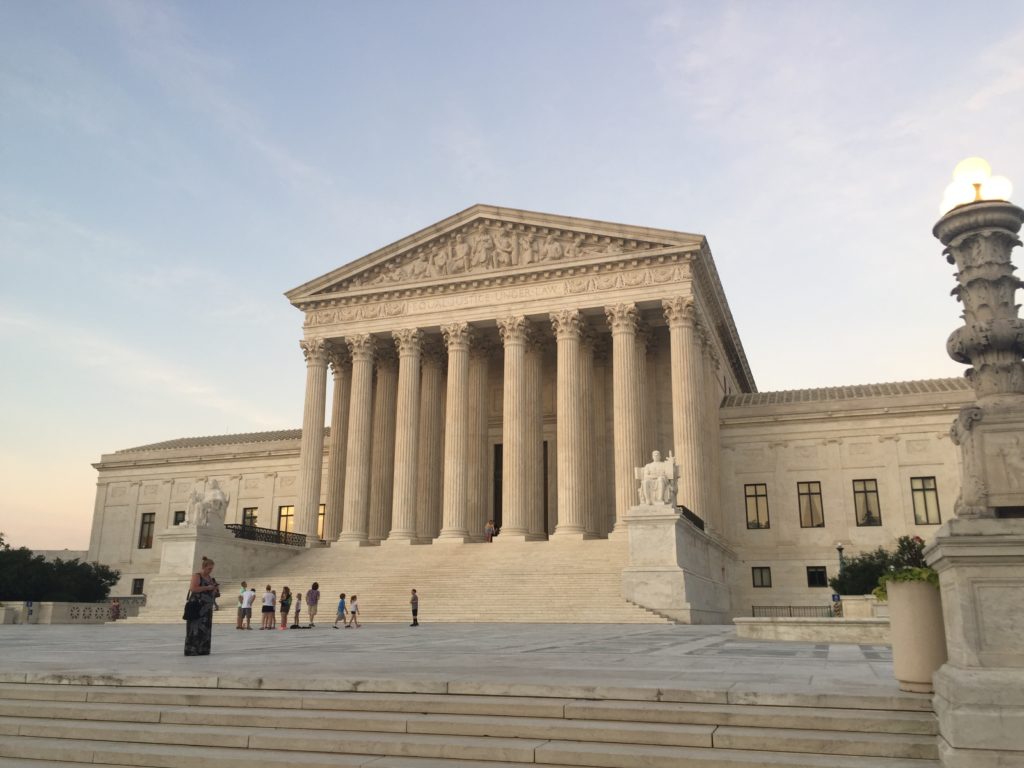 Dobbs v. Jackson Women's Health Organization will determine whether or not a Mississippi state law forbidding abortions after 15 weeks violates the Constitution, pro-life advocacy group Live Action stated in a press release. The Supreme Court will consider state laws that seek to outlaw abortion at potentially all stages of pregnancy.
This comes after the Supreme Court struck down a Louisiana law last June restricting abortion rights. In a narrow 5-4 ruling, Chief Justice John Roberts, who cast the deciding vote, stated that Louisiana law requiring abortion providers to have admitting privileges at local hospitals creates an unconstitutional burden on those seeking an abortion.
Shortly thereafter, Justice Ruth Bader Ginsburg, a champion of abortion rights, passed away in Sept. 2020. Succeeding her is Justice Amy Coney Barrett who was appointed by then-President Donald Trump to fill the late Justice Ginsburg's seat.
Barrett's decision on the case will be a deciding factor as to whether the Roe v. Wade precedent will be overturned. The Supreme Court will hear arguments on the case next year and will make a decision by summer of 2022.