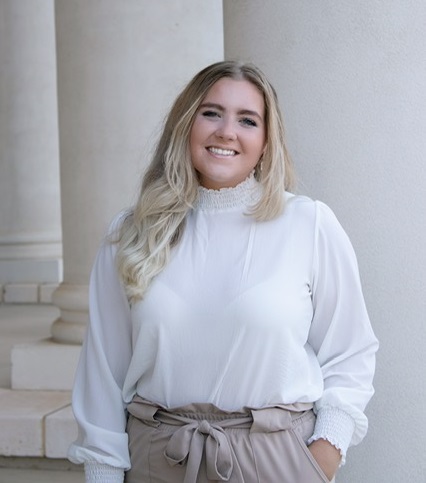 MEREDITH MINTO - WRITER
Meredith is a senior at Liberty University where she studies Government: Politics and Policy with a minor in History. Meredith has been heavily involved with the Commonwealth of Virginia's Republican Party serving in the local Lynchburg Committee and as College Republican Chair at Liberty. She has worked on several campaigns across the commonwealth including statewide and congressional races. Besides writing for RSBN, her work is also featured in Campus Reform. She got to be on the ground for the Loudoun County School Board meeting in the summer of 2021, thanks to Media Research Center. If she's not writing news pieces or knocking doors, she enjoys listening to Ben Shapiro, watching the sunset on the Blue Ridge Mountains, and Flames football.
Note: This individual is an independent contractor, not an employee of RSBN. All opinions and views expressed by this individual do not necessarily reflect the views of RSBN or its staff.