CBS's 60 Minutes aired a segment last Sunday accusing Florida Governor Ron DeSantis of partnering with Publix Super Markets to distribute Covid-19 vaccines. DeSantis was accused of partnering with the supermarket chain to reward them with exclusive rights to roll out the Covid-19 vaccine as a 'thank-you' for their $100,000 donation to his election campaign.
60 Minutes neglected to air the full exchange between DeSantis and CBS correspondent Sharyn Alfonsi, and selectively edited DeSantis's words to make it appear as if he is engaging in a 'pay for play' scheme.
The unedited exchange shows DeSantis denying involvement in a 'pay for play' scheme. He explains that he reached out to various pharmacies, including CVS, Walgreens, and Publix, to vaccinate senior citizens. "For the Publix, they were the first one to raise their hands and say they were ready to go," DeSantis said. Over 90% of senior citizens in Palm Beach County live within one mile of a Publix supermarket. Over 75% of senior citizens in Palm Beach County have been vaccinated since Publix began vaccinations.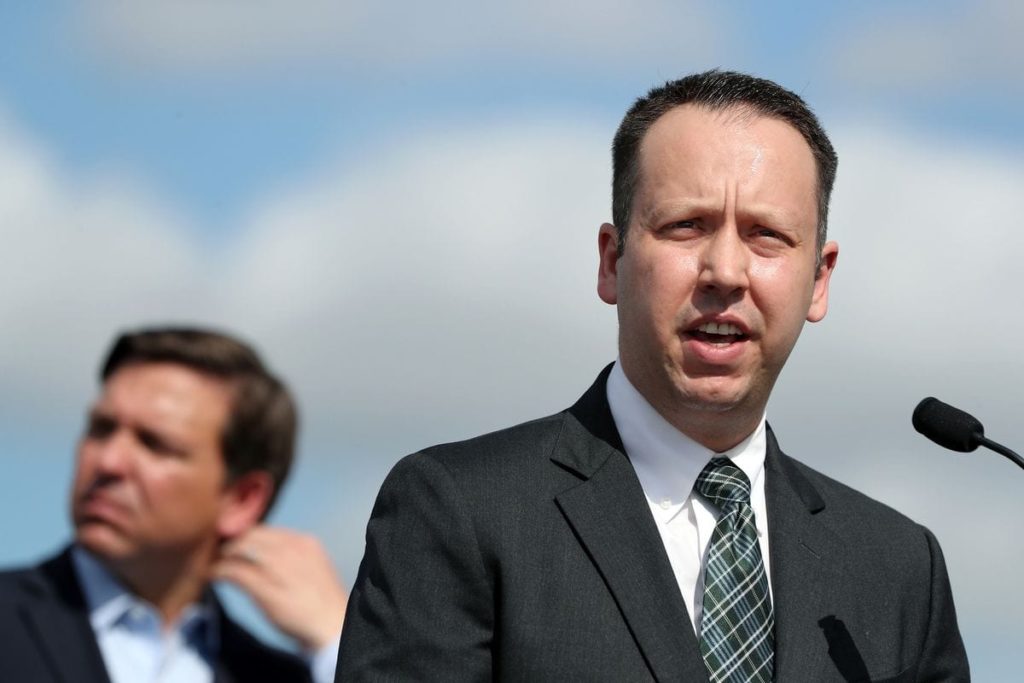 Palm Beach County Mayor David Kerner (D) called the 60 Minutes reporting "bad information" that was intentionally false. The Democratic mayor said "I know this because I offered to provide my insight into Palm Beach County's vaccination efforts and 60 Minutes declined."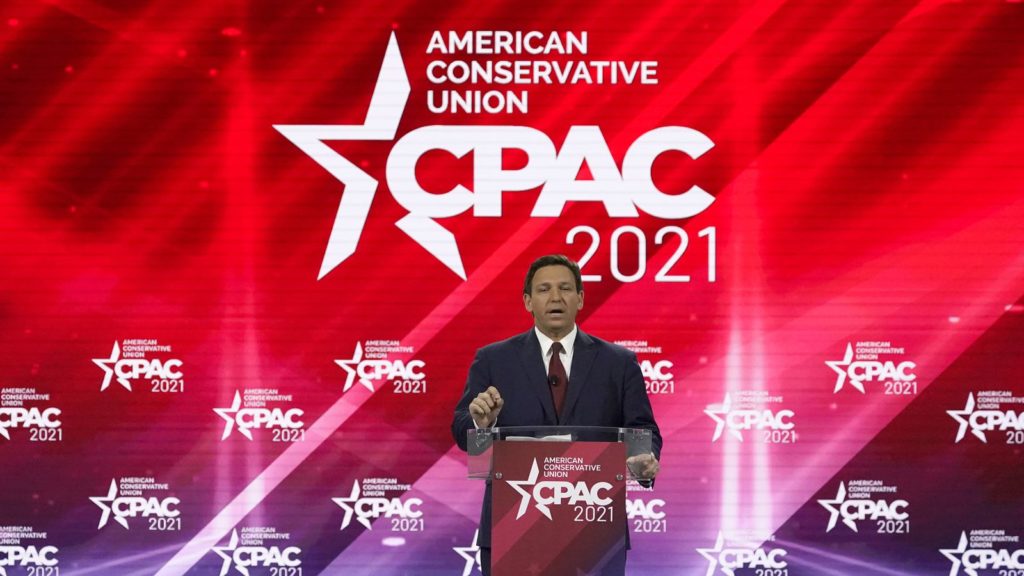 CBS aired this segment almost two months after a February CPAC 2021 poll was released showing DeSantis as a frontrunner for the 2024 Republican presidential nomination. If former President Donald Trump declines to run for a second term, DeSantis leads a crowded field of Republican candidates with 43% support.
CBS stood by their story, saying, "As we always do for clarity, 60 MINUTES used the portion of the Governor's over 2-minute response that directly addressed the question from the correspondent." Publix called the allegations against them that say they have received special access "absolutely false and offensive."